Best SEO Quotes by Neil Patel | SEO & Content
Neil Patel is New York Times Bestselling author.
Under his bag, 'Top 100 Entrepreneur under 30 by Obama'.
And 'Top 10 Marketer by Forbes'.
He doesn't hesitate to share SEO secrets. That's why many Marketers around the world themselves follow Neil Patel.
Here are few quotes by Neil Patel (Credits: Instagram | @NeilPatel):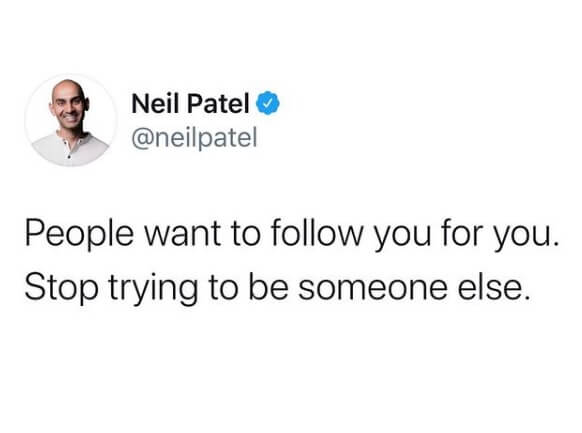 "People want to follow you for you. Stop trying to be someone else."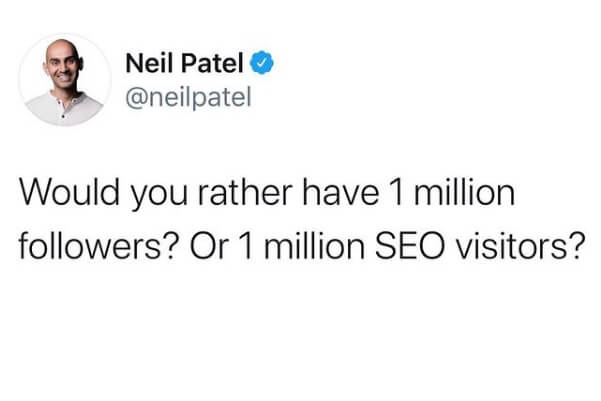 "Would you rather have 1 million followers? Or 1 million SEO visitors?"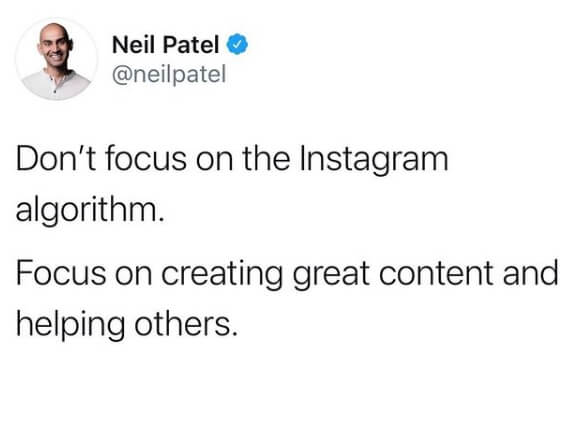 "Don't focus on the Instagram algorithm.
Focus on creating great content and helping others."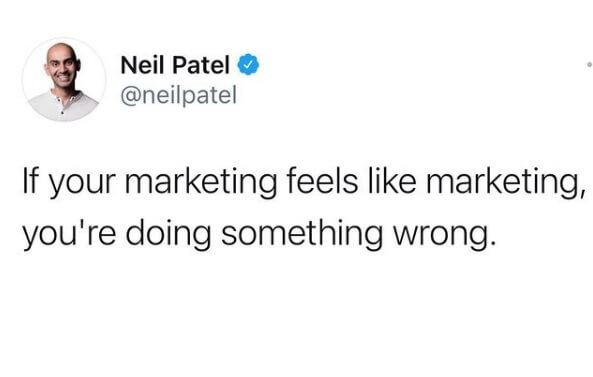 "If your marketing feels like marketing, you're doing something wrong."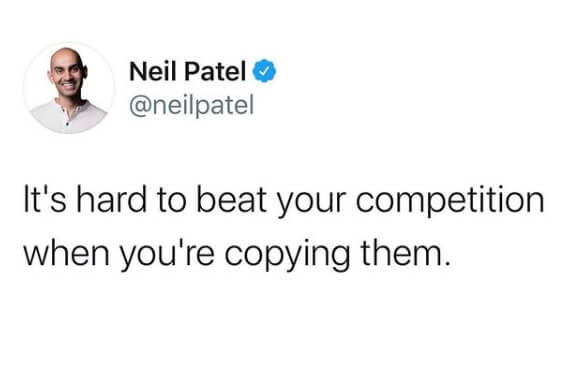 "It's hard to beat your competition when you're copying them."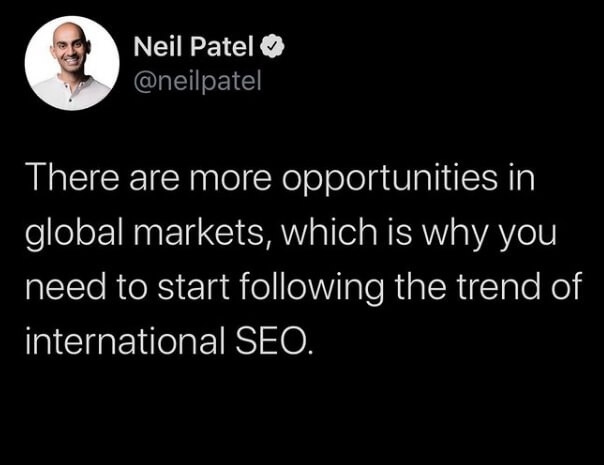 "There are more opportunities in global markets, which is why you need to start following the trend of international SEO."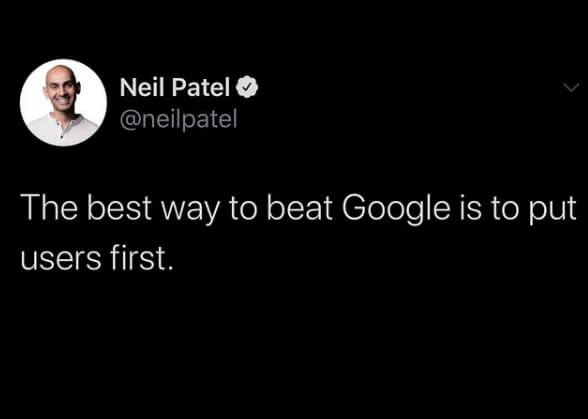 "The best way to beat Google is to put users first."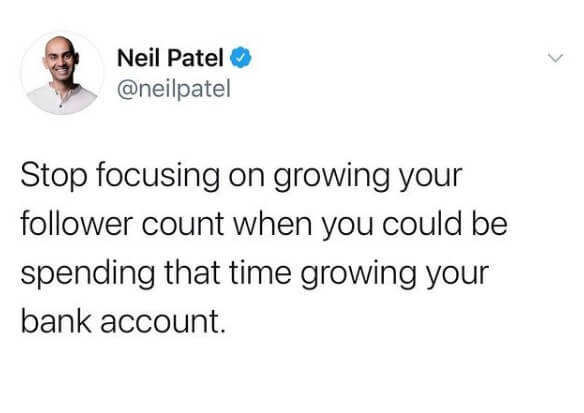 "Stop focusing on growing your follower count when you could be spending that time growing your bank account."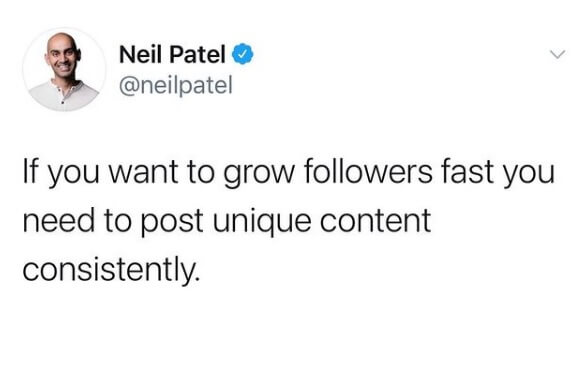 "If you want to grow followers fast you need to post unique content consistently."
Which one of these did you like the best?