Download Instagram Photos, Reels & IGTV
Yes, you can take a screenshot of Images you want to save from Instagram. 
But, how to save Images without losing Image Quality? And can you Download Instagram Photo, Videos, IGTV & Reels too?
Yes, you can.
It can be downloaded using third-party websites. And No, user will not get a notification when you download their photos, videos etc.
Note that, you can only download any content from Instagram accounts, which are public. You can not download content from Instagram accounts set to Private.
With that said, always ask for user's permission before downloading any of their content.
Download Instagram Photos:
Download Instagram Stories, Reels, Videos, IGTV: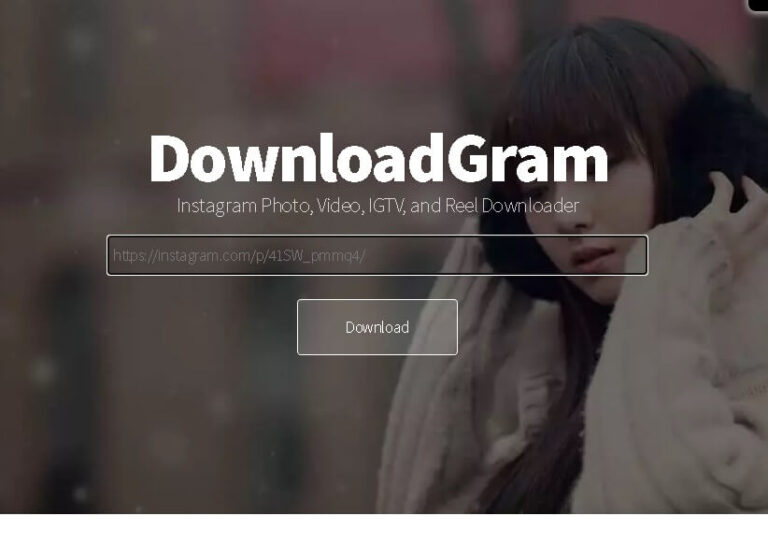 Follow these Steps to Download:
Open Photo, Video, Story, IGTV or Reel you want to download, in your PC or Mobile App.

Click on 3 Dots to Top-Right and tap on "Copy Link".

Past the link in one of the options.

Press Download.
Congratulations! You just successfully downloaded content from Instagram.